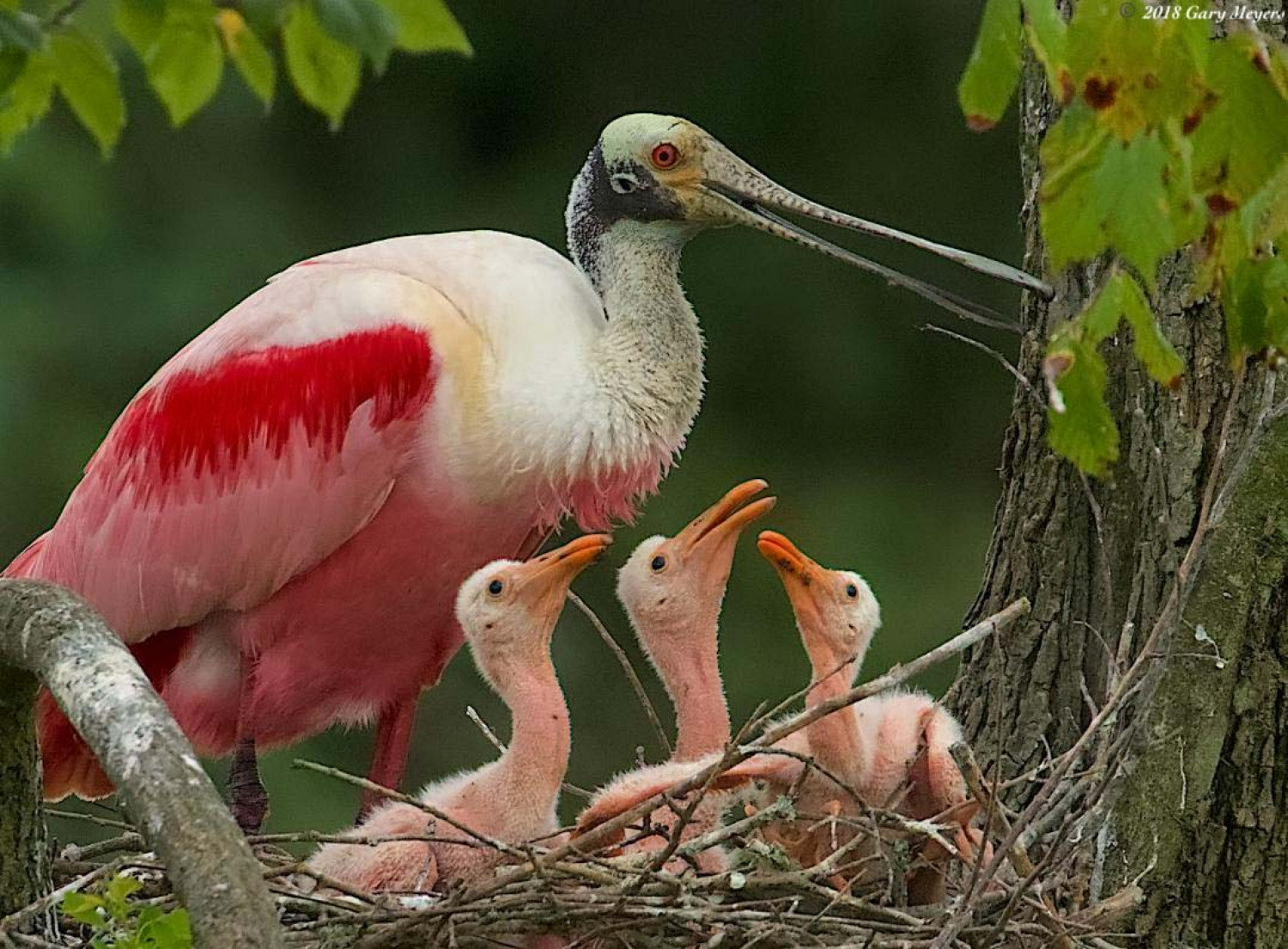 General "Question and Answer's!"
What time are you open?
Rip Van Winkle Gardens is open from 9:00 am until 5:00 pm. Cafe Jefferson is open from 11:00 am until 2:30 pm on weekdays and 11:00 am until 3:00 pm on weekends.
What are your rates to tour the gardens?
Admission tickets are $14.00 + tax for adults, $12.00 + tax for seniors 65 years old and older, $12.00 + tax for military and veterans, and $8.00+ tax for children 6 years old to 17 years old. A group of 20 or more people is $12.00 + tax per person. Tour consist of a guided tour of the Joseph Jefferson Mansion, walk through tour of the gardens, and the movie based on the property.
Is the gardens a drive through gardens?
The gardens consist of roughly 15 acres, which is about one and a half mile loop around the gardens. There are some very tight spaces in the gardens causing it to be a walk through only gardens.
Are there any ghost on the property?
Although we can not confirm if there are actual ghost on the property, multiple workers and visitors do see a little girl around the gardens. Employees do hear foot steps in the buildings when no one else is around. Sometimes there is a strong smell of baby powder in the mansion! Many people do believe it is haunted because of the treasure hidden on the property by the pirate, Jean Lafitte, saying his spirit is still present throughout the gardens.
How much do you charge for photography?
We charge $50 per hour for family, materenty, and engagements. $100 per hour for bridals. And $50 for two hours for seniors. Photography is by appointment only. We do not allow photography on wedding days. Please call (337)359-8525 for booking!
I am interested in having a wedding, reception, or on-ground ceremony on the property. How much do you charge and how do I book?
All weddings and events are booked through our wedding department here at Rip Van Winkle Gardens. Please give us a call so we can assist you!
How do I know if a cottage is available, and if so how to book it?
We would be pleased to have you stay on our grounds. All bookings are done through our Gift Shop. Give us a call for booking cottages!
Do you allow dogs on the property?
Yes we do! As long as they are on a leash they are good to walk with you, you may eat outside with your dog, and you can not go into the mansion with the dog.